Lake Champlain In Vermont
Boating & Water Sport Activities
Lake Champlain, spanning across the border of Vermont and New York, is a majestic freshwater lake that holds a special place in the hearts of locals and visitors alike. The lake's extensive shoreline and proximity to vibrant cities such as Burlington, Vermont, and Plattsburgh, New York, make it a hub of recreational and cultural activities.
Surrounded by natural beauty, Lake Champlain offers a plethora of nearby attractions to explore, such as the picturesque Shelburne Farms and the historic Fort Ticonderoga, providing a mix of outdoor and cultural experiences for all.
Boating enthusiasts are drawn to Lake Champlain for its vast waters and breathtaking vistas, making it a perfect destination for leisurely cruises, sailing, and engaging in popular water sports like water skiing and tubing. The lake's size and diverse scenery create an idyllic setting for unforgettable boating adventures.
Multiple marinas scattered around Lake Champlain offer convenient boat access and essential services for boaters. These marinas provide docking options, fueling stations, and facilities to ensure boaters have a smooth and enjoyable experience on the lake.
Boat launch ramps are also available at various locations around the lake, making it easy for boaters to access the water and set sail on their maritime journeys. Whether it's exploring the tranquil bays or venturing out to the open water, Lake Champlain offers endless possibilities for boaters to enjoy.
For those who don't own their boats, rental boats are a popular option to experience Lake Champlain's splendor. Rental boats provide visitors with the chance to enjoy the lake's beauty and recreational opportunities without the commitment of boat ownership.
Lake Champlain's boating season typically runs from late spring to early autumn, allowing ample time for boaters to embrace the warm weather and make the most of the lake's offerings. The pleasant weather and scenic landscapes make it an ideal time to indulge in water activities and soak in the natural beauty surrounding the lake.
Fishing is a cherished activity on Lake Champlain, attracting anglers from far and wide with its diverse fish population, including bass, trout, and walleye. The lake's nutrient-rich waters create a thriving ecosystem, making it a paradise for fishing enthusiasts seeking a rewarding catch.
While camping options directly on the lake are limited, nearby campgrounds and state parks provide camping facilities, allowing visitors to bask in the beauty of the lake's surroundings and enjoy peaceful nights under the stars near the shores of Lake Champlain.
Boating, camping and fishing.
Come boating at Lake Champlain, which is a 271,000-acre lake on the northwestern border of VT. Nearly 600 miles of shoreline invite anglers to fish from the bank or from a boat. Nearly a dozen boat launch ramps serve the public from the VT side of the lake. With over 100 miles of deep trolling channels, there are untouched schools of fish looking for a meal. This large body of water is best fished from bigger boats, but some areas do work for small car-top boats, canoes and kayaks. This is a storied bass fishing haven, where numerous tournaments are held annually. Nearly a dozen marinas, on the VT side serve the boating public with gas, supplies, dining and shopping. Choose from the many campgrounds and RV parks, some nearby the lake. Loaded with bass, catfish, crappie, walleye, trout, sunfish, perch, pike, muskie, sauger and sturgeon.
Area Amenities
Marina: YES
Boat Rental: YES
Boat Launch Ramp: YES
Campgrounds: YES
RV Hookups: YES
Lodging: YES
Convenience Store: YES
Bait & Tackle: YES
Restaurant: YES
Camping
10 Acres Campground - 802 771-8757
Sportsman Cottages Campground - 802 759-2348
Shelburne Camping Area - 802 985-2540
North Beach Campground - 802 862-0942
Malletts Bay Campground - 802 863-6980
Lone Pine Campsites - 802 878-5447
Apple Island Campground & Marina - 802 372-3800
Keeler Bay Campground & Marina - 802 395-1113
Grand Isle State Park Campground - 802 372-4300
Champlain Valley Campground - 802 524-5146
Lakehurst Campground - 802 928-3266
Rivers Edge Cottages & RV Park - 802 475-2700
Lake Champlain Map
Fishing
Fish species found in Lake Champlain include largemouth bass, smallmouth bass, channel catfish, black crappie, walleye, rainbow trout, brown trout, lake trout, bluegill, pumpkinseed sunfish, rock bass, white perch, yellow perch, chain pickerel, muskie, northern pike, sauger and sturgeon.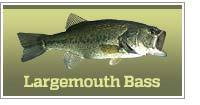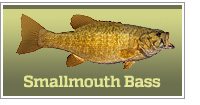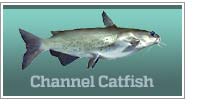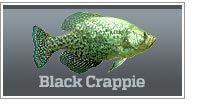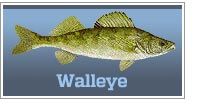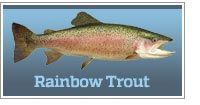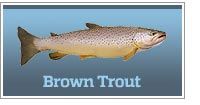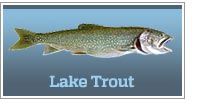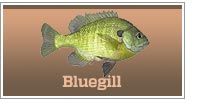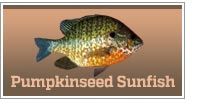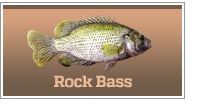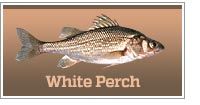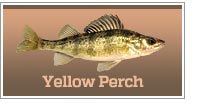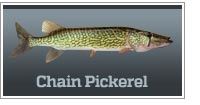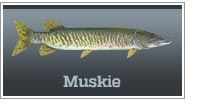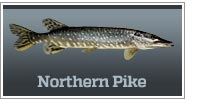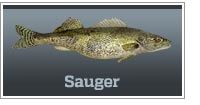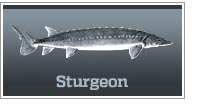 Click here for a VT Fishing License.
Local Contact Information
D.A.R. State Park, at Lake Champlain
6750 VT RT 17 W
Addison, VT 05491
802 759-2354
Find boating lakes in other states.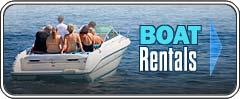 VT Boats & Boating
Boat, Camp & Fish At Lake Champlain