China Lake In Maine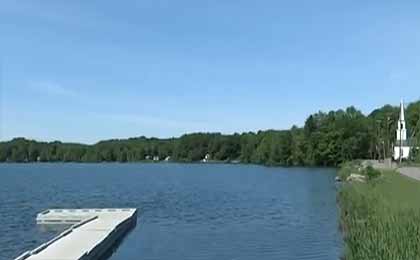 Boating & Water Sport Activities
China Lake is a stunning freshwater lake located in the central section of Maine. Situated near the town of China, it covers an area of approximately 3,845 acres, making it one of the larger lakes in the state. The lake's beautiful surroundings, clear waters, and abundant recreational opportunities make it a popular destination for both locals and visitors.
Boating is a favorite activity on China Lake, drawing enthusiasts who enjoy exploring its tranquil waters. Whether you're into sailing, motor boating, kayaking, or canoeing, the lake offers ample space and opportunities to indulge in various water sports. On a sunny day, you'll often see boats gracefully gliding across the lake, creating a picturesque scene.
During the warmer months, China Lake becomes a hub for popular water sports such as water skiing, wakeboarding, and tubing. Thrill-seekers and families alike gather to enjoy the adrenaline-pumping action on the water, making it a lively and enjoyable atmosphere.
The boating and water sports season typically runs from late spring through early fall when the weather is pleasant and water temperatures are comfortable for swimming and other water activities.
For those looking to access China Lake for boating or fishing, the lake offers several boat launch ramps and marinas scattered around its shores. These facilities provide convenient access points for boaters to launch their vessels and get out on the water with ease.
In addition to its recreational offerings, China Lake also provides opportunities for camping along its shoreline. Several campgrounds and recreational areas surround the lake, offering visitors a chance to immerse themselves in nature and enjoy a peaceful camping experience with breathtaking views of the water.
Fishing is another prominent attraction on China Lake. Anglers come from all over to try their luck at catching various fish species, including smallmouth bass, largemouth bass, white perch, chain pickerel, and more. The lake's fertile waters provide a thriving ecosystem, making it a haven for fishing enthusiasts seeking a rewarding day on the water.
China Lake in Maine is a haven for outdoor enthusiasts and water lovers. Boating, water sports, fishing, camping, and the scenic beauty of the lake come together to create a perfect destination for a memorable and enjoyable experience in the heart of nature.
Boating, camping and fishing.
Two pools comprise the boating waters of China Lake, a 3,900-acre lake in the south-central part of the state. These two large basins are connected by a narrow waterway, and together encompass nearly 30 miles of shoreline. The China Lake West Basin boat ramp is located on the northeast corner of the west basin. There is another boat ramp at the northern tip of the east basin. The east basin is a long finger shape and runs north and south along highway 202. The west basin is more circular and is a broader expanse of water, and the deeper of the two. The lake is considered by many to be the best bass fishing lake in the state, and is home to many bass fishing tournaments. In winter, once the ice is safe, China lake is a favorite ice fishing destination.
Area Amenities
Marina: NO
Boat Rental: YES
Boat Launch Ramp: YES
Campgrounds: YES
RV Hookups: YES
Lodging: YES
Convenience Store: YES
Bait & Tackle: NEARBY
Restaurant: YES
Camping
Cabins At Pellerin Campground - 207 445-4136
China Lake Map
Fishing
Fish species found in China Lake include largemouth bass, smallmouth bass, rainbow trout, brook trout, brown trout, lake trout, pumpkinseed sunfish, redbreast sunfish, white perch, yellow perch, landlocked Atlantic salmon and chain pickerel.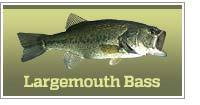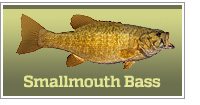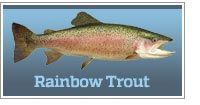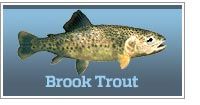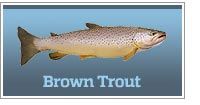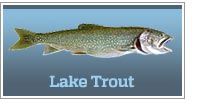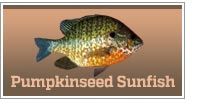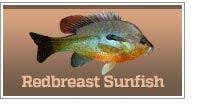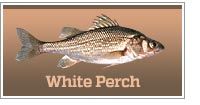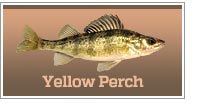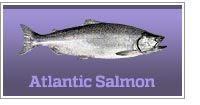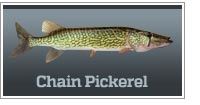 Click here for a ME Fishing License.
Local Contact Information
Sunset Pines China Lake Maine
12 Gilman Dr
China, ME 04358
207 968-2197
Find boating lakes in other states.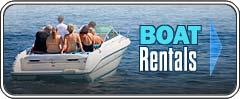 ME Boats & Boating
Boat, Camp & Fish At China Lake