Moosehead Lake In Maine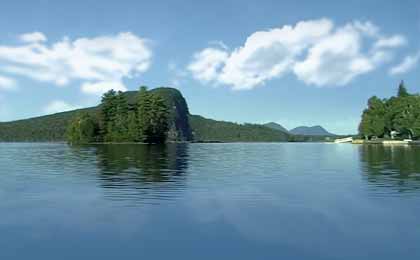 Boating & Water Sport Activities
Moosehead Lake is a majestic gem located in northwestern Maine and is the largest freshwater lake in the state, covering an impressive 117 square miles. Nestled amidst the breathtaking wilderness of the Moosehead Lake Region, the lake offers a tranquil escape for nature lovers and outdoor enthusiasts alike.
Boating is a favorite activity on Moosehead Lake, attracting visitors from all over to explore its vast expanse. The lake's size allows for various types of watercraft, including motorboats, sailboats, kayaks, and canoes. Whether cruising along its serene waters or venturing out to the remote islands scattered across the lake, boaters are treated to picturesque vistas and stunning natural beauty.
In addition to boating, Moosehead Lake offers a host of popular water sports, making it a haven for adventure seekers. Water skiing, tubing, wakeboarding, and paddleboarding are just a few of the exhilarating activities that visitors can enjoy during the warmer months. The lake's clear and inviting waters create the perfect playground for those seeking thrills on the water.
The boating and water sports season on Moosehead Lake typically runs from late spring through early fall when the weather is pleasant and the lake is at its warmest.
For those looking to access the lake for boating or fishing, Moosehead Lake provides several boat launch ramps and marinas. These facilities ensure convenient and easy access for boaters and anglers to enjoy the lake's offerings.
Camping is a cherished tradition near Moosehead Lake, with numerous campgrounds and remote camping sites available for those seeking an immersive outdoor experience. The pristine wilderness surrounding the lake creates a captivating backdrop for camping enthusiasts to unwind and connect with nature.
Fishing is a significant draw for visitors to Moosehead Lake, and the lake boasts a diverse fishery. Anglers can try their hand at catching landlocked salmon, brook trout, lake trout, smallmouth bass, and more. The lake's abundance of fish and serene ambiance make it an angler's paradise, offering an unforgettable fishing experience.
Moosehead Lake in Maine stands as a crown jewel of natural beauty and outdoor recreation. With its ample opportunities for boating, water sports, camping, and fishing, the lake serves as an idyllic destination for anyone seeking solace in the heart of nature's wonder.
Boating, camping and fishing.
The largest boating lake in Maine, Moosehead Lake is great place for vacationing, water sports, fishing and boating. Camping, lodging, cabins, marinas and stores welcome visitors during the season. During winter, Moosehead Lake provides quality ice fishing. Local fishing guides offer various fishing expeditions for novice and experienced anglers. Rental boats are available during spring, summer and fall, and there are plenty of places available for fishing from the bank. There are two boat launch ramps - Public Boat Access on the west side and Greenville Junction at the southern tip of the lake. This 75,000-acre lake sits in the mid-western part of the state and provides excellent fishing opportunities for bass, trout, sunfish, perch and salmon. Enjoy the stunning views with over 400 miles of shoreline wrapping around the lake. Canoes, kayaks and car top boats can be portaged from numerous locations.
Area Amenities
Marina: YES
Boat Rental: YES
Boat Launch Ramp: YES
Campgrounds: YES
RV Hookups: YES
Lodging: YES
Convenience Store: YES
Bait & Tackle: YES
Restaurant: YES
Camping
Moosehead Family Campground - 207 695-2210
Seboomook Wilderness Campground - 207 280-0555
Leisure Life Resort & Trailside Restaurant Campground - 800 726-2302
Lake Moosehead Map
Fishing
Fish species found in Moosehead Lake include smallmouth bass, brook trout, lake trout, pumpkinseed sunfish, white perch, yellow perch and landlocked Atlantic salmon.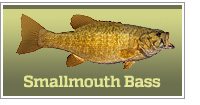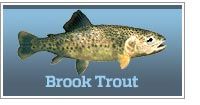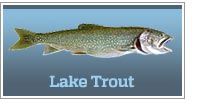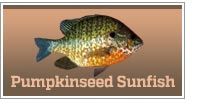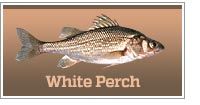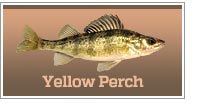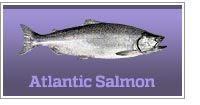 Click here for a ME Fishing License.
Local Contact Information
Moosehead Marina
21 Northern Rd
Rockwood, ME 04478
207 534-4400
Find boating lakes in other states.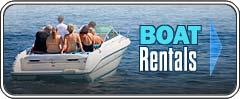 ME Boats & Boating
Boat, Camp & Fish At Lake Moosehead