Lake Ouachita In Arkansas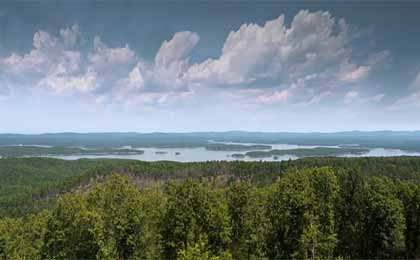 Boating, camping and fishing.
An excellent boating venue surrounded by the scenic Ouachita National Forest, Lake Ouachita is the largest lake in AR. The 40,000-acre lake has 690 miles of shoreline and a multitude of ways to enjoy the outdoor activities, boating and fishing. Conveniently located mid-state, slightly west of center, the lake is only 25 miles northwest of Hot Springs. Primary public access, along with marinas, boat launch ramps and camping facilities, is along the southern perimeter of the lake. In and nearby these public access areas are sections of shoreline for fishing from the bank. Bass, crappie, walleye, trout, catfish, sunfish, white bass, pike and stripers roam these waters and thrill anglers both young and old, novice and experienced. And the water is clear enough to attract scuba divers and snorkel enthusiasts. Boat rental outlets can expand options for getting on the water for water sports and fishing. Cautious use of kayaks, canoes and small fishing boats can enhance a weekend fishing and camping weekend, or a family vacation.
Area Amenities
Marina: YES
Boat Rental: YES
Boat Launch Ramp: YES
Campgrounds: YES
RV Hookups: YES
Lodging: YES
Convenience Store: YES
Bait & Tackle: YES
Restaurant: YES
Camping
Highway 27 Fishing Village Campground - 870 867-2211
Caddo/Womble Campground - 870 867-2101
Lake Ouachita State Park Campground - 501 767-9366
Marilyn's RV Park & Old Country Store - 870 867-0168
Denby Point Campground - 870 867-4475
Joplin Recreation Area Campground - 501 767-2101
Crystal Springs Campground - 501 767-2101
Brady Mountain Recreational Area Campground - 501 760-1146
Treasure Isle RV Park - 501 767-6852
Lake Ouachita Map
Fishing
Fish species found in Lake Ouachita include largemouth bass, smallmouth bass, spotted bass, channel catfish, flathead catfish, blue catfish, black crappie, white crappie, walleye, rainbow trout, bluegill, green sunfish, longear sunfish, redbreast sunfish, redear sunfish, warmouth, white bass, striped bass and chain pickerel.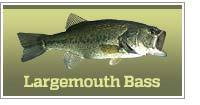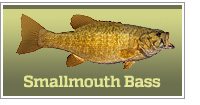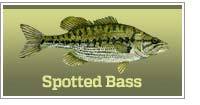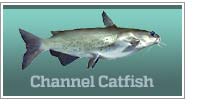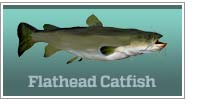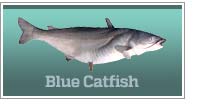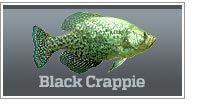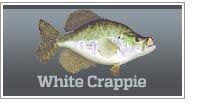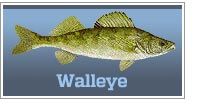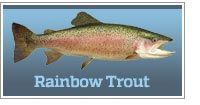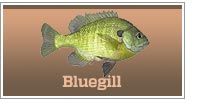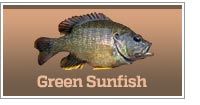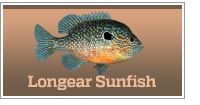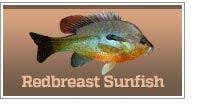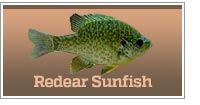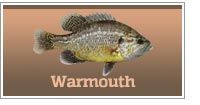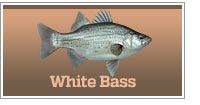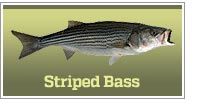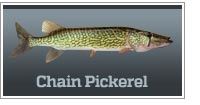 Click here for a AR Fishing License.
Local Contact Information
Lake Ouachita State Park
5451 Mountain Pine Road
Mountain Pine, AR 71956
501-767-9366
Find boating lakes in other states.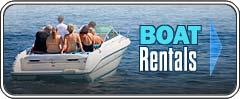 AR Boats & Boating
Boat, Camp & Fish At Ouachita Reservoir