Lake Mille Lacs In Minnesota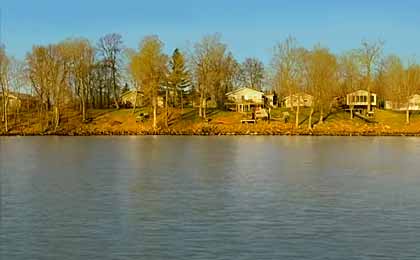 Boating, camping and fishing.
For year-round vacationing plus great boating and fishing, Lake Mille Lacs is an ideal destination. Kayaks, canoes, car-toppers, pleasure boats, pontoons and all types of fishing boats provide access to enjoy the outdoors here at Mille Lacs. There are plenty of campgrounds and lodging scattered around this 132,000-acre lake, in the northeast part of the state, at Garrison. Explore over 80 miles of shoreline while fishing, hiking and enjoying the great outdoors. There more than a half-dozen boat launch ramps and several marinas. Rental boats are available at numerous locations during the warmer season. Choose from a wide variety of cuisines at multiple restaurants located all around the lake. Plenty of markets, convenience stores and shopping areas are located at, or close by, the lake. This is a great place to fish for for bass, crappie, walleye, sunfish, perch, bowfin, muskie and pike, or bring the family for an extended stay. Fishing tackle, bait and supplies are also easily available in the area. Areas for fishing from the bank are plentiful at public access areas, campgrounds and parks.
Area Amenities
Marina: YES
Boat Rental: YES
Boat Launch Ramp: YES
Campgrounds: YES
RV Hookups: YES
Lodging: YES
Convenience Store: YES
Bait & Tackle: YES
Restaurant: YES
Camping
Mille Lacs Kathio State Park Campground - 320 532-3523
Ogechie Campground - 320 532-3523
South Isle Family Campground - 320 676-8538
The Wharf Resort Campground - 320 676-3693
Pete's Retreat Family Campground & RV Park - 320 684-2020
Barnacles Resort & Campground - 218 678-3122
Sherwood Forest Campground - 218 678-2767
Shady Creek Resort Campground - 218) 330-1531
Doc's Harbor RV Park - 702 592-8499
Garrison Bay Resort RV Park - 320 692-4342
Mille Lacs Map
Fishing
Fish species found in Lake Mille Lacs include largemouth bass, smallmouth bass, black crappie, walleye, bluegill, green sunfish, hybrid sunfish, pumpkinseed sunfish, rock bass, yellow perch, bowfin, muskie and northern pike.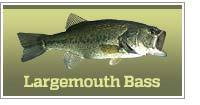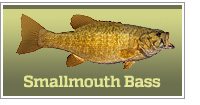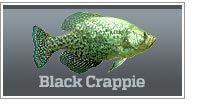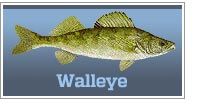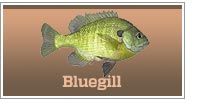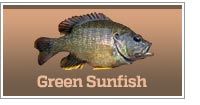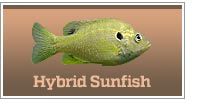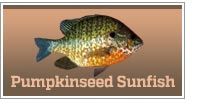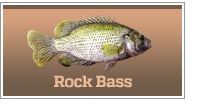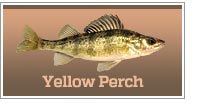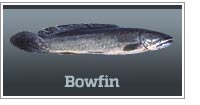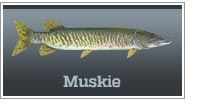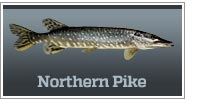 Click here for a MN Fishing License.
Local Contact Information
Mille Lacs Kathio State Park
15066 Kathio State Park Rd
Onamia, MN 56359
320 532-3523
Find boating lakes in other states.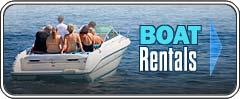 MN Boats & Boating
Boat, Camp & Fish At Mille Lacs