Berlin Lake In Ohio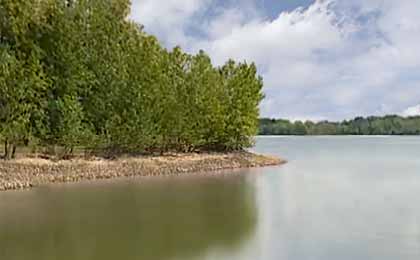 Boating Activities
Nestled in northeastern Ohio, Berlin Lake is a picturesque destination for boating enthusiasts and nature lovers alike. Boating is a popular activity here, and the lake offers convenient boat launch ramps scattered along its shoreline, allowing easy access for boaters to get out on the water with their own vessels.
For those who don't have their own boats, Berlin Lake provides boat rental options, allowing visitors to explore its expansive waters by the hour or the day. Whether it's pontoons, fishing boats, or family-friendly boats, the rental offerings cater to diverse preferences, ensuring everyone can enjoy their time on the lake.
A well-equipped marina adds to the convenience of boating on Berlin Lake. Boaters can find necessary services, including fueling stations, boat supplies, and friendly staff who are ready to assist with any boating needs.
The lake is a hub for various water sports, making it an exciting destination for thrill-seekers. Water skiing, wakeboarding, and tubing are among the popular activities that draw crowds during the peak season.
Berlin Lake also offers excellent fishing opportunities, attracting anglers from all around. The lake is known for its abundance of species, such as bass, walleye, and crappie, making it a paradise for fishing enthusiasts.
The scenic surroundings of Berlin Lake make it an ideal spot for camping, allowing visitors to immerse themselves in nature's beauty. Camping facilities near the lake offer a peaceful retreat, providing campers with a chance to unwind and connect with the great outdoors.
With its charming beauty and abundant recreational opportunities, Berlin Lake stands as a gem among Ohio's waterways, offering a delightful boating experience for all who venture to its tranquil waters.
Boating, camping and fishing at Berlin Lake
Located between Youngstown and Akron Ohio, Berlin Lake is a 3,300-acre lake renown for its boating, water sports and excellent walleye fishing. There is plenty of parking around the lake and multiple boat ramps for launching fishing boats, pontoons and pleasure boats. There are no horse-power limitations on Berlin Lake. Kayaks and canoes are a convenient way to fish sections of the lake and go sightseeing. Marinas, stores, restaurants, lodging and campgrounds enhance the outdoor experience for family vacations or fishing outings. Fishing enthusiasts will find thst casting and trolling are both popular here and can be quite successful at times. Ice fishing also provides angling opportunities in winter. There are over 70 miles of shoreline to explore and fish from a boat, or in some areas with access for fishing from the bank. Largemouth and smallmouth bass, black and white crappie, catfish, muskie, white bass and bluegill all provide fishing choices for anglers of all ages and experience.
Berlin Lake Amenities
Marina: YES
Boat Rental: NO
Boat Launch Ramp: YES
Campgrounds: YES
RV Hookups: YES
Lodging: NEARBY
Convenience Store: YES
Bait & Tackle: YES
Restaurant: YES
Camping
Lakeside Campground - 330 547-2250
Philabaun's Hidden Cove Resort Campground - 330 584-3695
McDermottís Lakefront Campground - 216 396-1500
Mill Creek Campground - 330 547-8180
Berlin Lake Map
Fishing
Fish species found in Berlin Lake include largemouth bass, smallmouth bass, channel catfish, black crappie, white crappie, walleye, bluegill, white bass and muskie.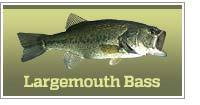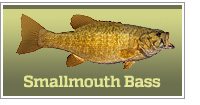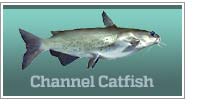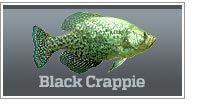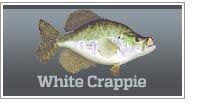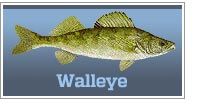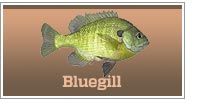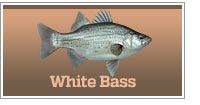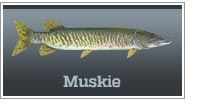 Click here for a Ohio Fishing License.
Local Contact Information
Berlin Lake
Dutch Harbor Marina
640 Hartzell Rd
North Benton, OH 44449
330 584-4174
Find boating lakes in other states.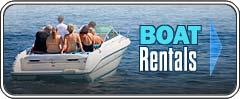 OH Boats & Boating
Boat, Camp & Fish At Berlin Lake In OH