West Branch Lake In Ohio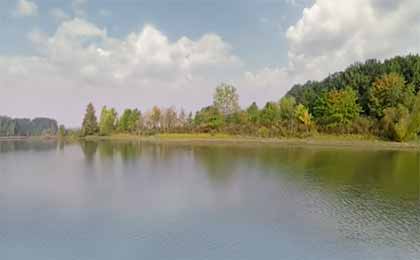 Boating Activities
Nestled in the heart of Ohio, West Branch Lake is a charming destination for boating enthusiasts and nature lovers. Boasting scenic beauty and a serene atmosphere, the lake offers a perfect setting for a day of boating fun. With its well-maintained marina, boaters can easily access all the amenities they need for an enjoyable experience on the water.
West Branch Lake provides convenient boat launch ramps, making it hassle-free for boaters to get their vessels into the water and set sail. Whether you own your boat or prefer to rent one, the lake offers rental boats by the hour or the day, ensuring everyone has a chance to experience the joys of boating.
For those seeking a dose of excitement, West Branch Lake is a hub for popular water sports. Adventurous visitors can indulge in thrilling activities like water skiing, tubing, and jet skiing, creating unforgettable memories amidst the tranquil waters.
Fishing enthusiasts will find West Branch Lake to be a haven. The lake is home to a variety of fish species, including bass, walleye, and crappie, providing ample opportunities for a successful fishing expedition. Anglers can enjoy peaceful moments on the water, trying their luck at catching the big one while immersing themselves in the natural beauty surrounding them.
The lake is a year-round destination, and each season brings its own unique charm. From vibrant spring blooms to the warm hues of autumn, West Branch Lake offers breathtaking views all year long.
Camping facilities near the lake cater to those who wish to extend their stay. Camping by the shore allows visitors to embrace the tranquility of nature, as they listen to the gentle lapping of the water and revel in the beauty of the starry night sky.
West Branch Lake is a true gem in Ohio, offering a delightful boating experience and a chance to connect with nature's wonders. Whether you're seeking adventure through water sports or a peaceful fishing retreat, West Branch Lake welcomes all to enjoy the beauty and excitement it has to offer.
Boating, camping and fishing at West Branch Lake
Located just outside Cleveland Ohio, West Branch Lake is a 2,300-acre lake for swimming, water skiing, boating and fishing. A half dozen boat ramps make easy access for pontoons, pleasure and fishing boats. Kayaks and canoes can be portaged from various public access areas around the lake. Boat rentals, gas, snacks, fishing gear and supplies are available at West Branch Marina. Camping and RV spaces are available at the lake in West Branch State Park. 40 miles of wooded shoreline present excellent fishing opportunities from a boat, and there are some areas accessible for fishing from the bank. The lake's fish species include saugeye, sauger, muskie, northern pike, bass, crappie, walleye, bluegill and yellow perch.
Michael J. Kirwan Reservoir Amenities
Marina: YES
Boat Rental: YES
Boat Launch Ramp: YES
Campgrounds: YES
RV Hookups: YES
Lodging: NO
Convenience Store: YES
Bait & Tackle: YES
Restaurant: YES
Camping
West Branch State Park Campground - 330 296-3239
Country Acres Campground - 330 358-2774
West Branch Lake Map
Fishing
Fish species found in West Branch Lake include largemouth bass, smallmouth bass, spotted bass, channel catfish, black crappie, white crappie, walleye, bluegill, yellow perch, muskie, northern pike, sauger and saugeye.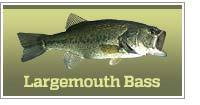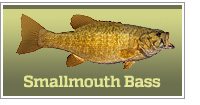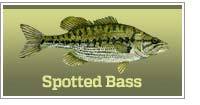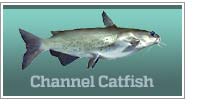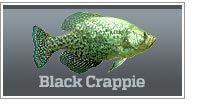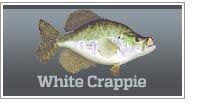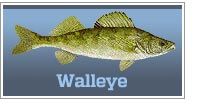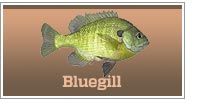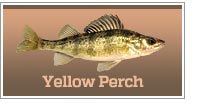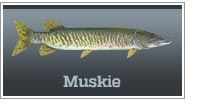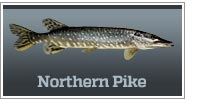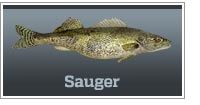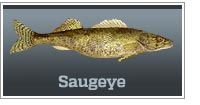 Click here for a Ohio Fishing License.
Local Contact Information
West Branch Lake
West Branch Marina
8109 Cable Line Rd
Ravenna, OH 44266
330 296-9209
Find boating lakes in other states.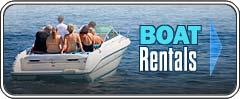 OH Boats & Boating
Boat, Camp & Fish At West Branch Lake In OH