Senecaville Lake In Ohio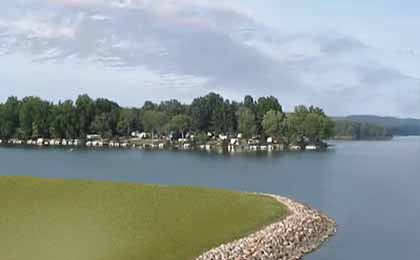 Boating Activities
Found in the picturesque state of Ohio, Senecaville Lake offers a serene and idyllic setting for boating enthusiasts and nature lovers alike. The lake provides ample opportunities for boating, drawing visitors who seek to immerse themselves in the beauty of the outdoors. With a convenient boat launch ramp, boaters can easily access the water and set out on their adventures without any hassles.
Senecaville Lake features a well-equipped marina, catering to the needs of boaters. Whether you bring your own boat or prefer to rent one, the marina offers rental boats by the hour or the day, making it convenient for individuals and families to enjoy a day of boating on the tranquil waters.
The lake is a hub for popular water sports, attracting thrill-seekers looking to engage in activities like water skiing, tubing, and jet skiing. The vast expanse of the lake provides plenty of space for enthusiasts to have a blast and create unforgettable memories.
For fishing enthusiasts, Senecaville Lake offers an abundance of fish species, including bass, crappie, and catfish, making it a prime location for fishing year-round. Anglers can enjoy a peaceful day on the water, trying to reel in their catch of the day and appreciating the natural beauty surrounding them.
Camping facilities near the lake allow visitors to extend their stay and fully embrace the tranquility of nature. Camping by the lake's shores provides a unique opportunity to stargaze at night and wake up to the gentle sounds of the water in the morning.
Senecaville Lake is truly a hidden gem, offering a delightful boating experience for all who venture here. Whether you seek adventure through water sports or a relaxing day of fishing, Senecaville Lake is the ideal destination for those seeking solace in nature's beauty and the joy of boating on pristine waters.
Boating, camping and fishing at Senecaville Lake
Offering excellent outdoor opportunities including boating, water skiing and other water sport activities, Senecaville Lake, aka Seneca Lake, is a 3,500-acre reservoir in east-central Ohio. Two boat ramps and a marina provide assistance to boat owners, and there are rental boats available at the marina. Kayaks and canoes are a convenient way to explore and fish smaller sections of the lake. Pleasure boats, pontoons and fishing boats are better suited for covering vast areas of this large impoundment. Camping and lodging options are situated all around the lake. With 45 miles of shoreline to fish and explore by boat or from shore, there is plenty of fishing for everyone. And, there is a wide variety if fish species here to catch. Hybrid striped bass are a favorite, and the lake also offers fishing for catfish, crappie, bass, white bass, bluegill and saugeye.
Seneca Lake Amenities
Marina: YES
Boat Rental: YES
Boat Launch Ramp: YES
Campgrounds: YES
RV Hookups: YES
Lodging: YES
Convenience Store: YES
Bait & Tackle: YES
Restaurant: YES
Camping
Seneca Lake Park Campground - 740 685-6013
Oil City RV & Campground - 740 312-2400
Marina Point Campground - 740 685-6013
Senecaville Lake Map
Fishing
Fish species found in Seneca Lake include largemouth bass, smallmouth bass, channel catfish, blue catfish, black crappie, white crappie, bluegill, white bass, hybrid striped bass and saugeye.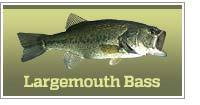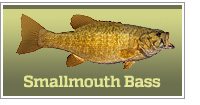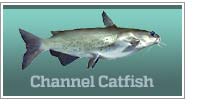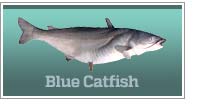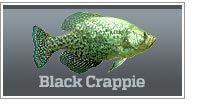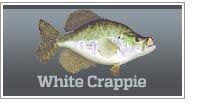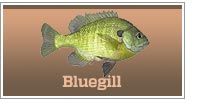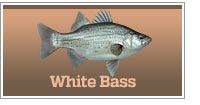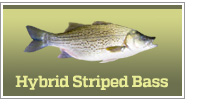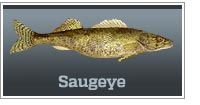 Click here for a Ohio Fishing License.
Local Contact Information
Senecaville Lake
Seneca Lake Marina
16592 Lashley Rd
Senecaville, OH 43780
740 685-0015
Find boating lakes in other states.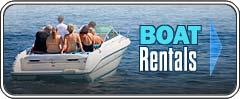 OH Boats & Boating
Boat, Camp & Fish At Senecaville Lake In OH