Smith Lake In Alabama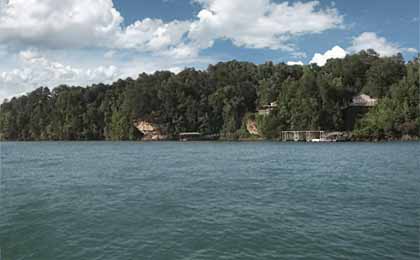 Boating Activities
Nestled in north-central Alabama, Smith Lake is a captivating reservoir created by the Sipsey Fork of the Black Warrior River. Situated near the city of Jasper, this stunning lake offers an array of nearby attractions, including the renowned Lewis Smith Lake Park, known for its swimming beaches, hiking trails, and family-friendly amenities.
Boating takes center stage at Smith Lake, where its expansive waters provide an idyllic playground for nautical enthusiasts. The lake is home to marinas that cater to boaters' needs, offering docking facilities and supplies. Popular water sports such as wakeboarding and tubing thrive on the lake's inviting waters, ensuring exhilarating experiences for those seeking aquatic thrills.
Visitors looking to explore the lake's charm without owning their boat can enjoy rental boats for a delightful day on the water. Smith Lake's proximity to nearby cities like Jasper and Cullman ensures easy access to urban amenities and cultural attractions. The boating season, typically spanning from spring to early autumn, sees the lake come alive with activity as boaters relish the favorable weather.
Fishing enthusiasts are drawn to Smith Lake's reputation as a prime fishing destination, particularly for spotted bass. Its clear waters and diverse fish population promise rewarding angling experiences. For those who wish to extend their stay, camping facilities dot the lake's shoreline, offering an opportunity to immerse in the natural beauty of the surroundings. Whether it's boating, water sports, fishing, or camping, Smith Lake offers an engaging and diverse experience for all who visit.
Boating, camping and fishing.
Known for monster striped bass and lots of room for boating Smith Lake, AKA Lewis Smith Lake is a 21,000-acre lake located in north-central Alabama about an hour north of Birmingham. Multiple boat ramps and marinas serve the public with gas, launching, fishing tackle, sundries, ice, food and a host of other items to enhance boating, fishing and camping trips at the lake. Bring your pleasure or fishing boat or find boat rentals locally. Choose from multiple campgrounds around the lake as headquarters for a family vacation or a weekend fishing trip. In addition to big stripers, plenty of catfish, crappie, bluegill, white bass, sunfish and largemouth, spotted and smallmouth bass all thrive here. With over 500 miles of shoreline everyone can wet a line and know there is that chance of catching the fish of a lifetime. Much of the shoreline is dotted with boat docks, rocks and trees which all hold fish from time to time.
Area Amenities
Marina: YES
Boat Rental: YES
Boat Launch Ramp: YES
Campgrounds: YES
RV Hookups: YES
Lodging: YES
Convenience Store: NEARBY
Bait & Tackle: NEARBY
Restaurant: YES
Camping
Smith Lake RV & Cabin Resort - 256 709-1820
Smith Lake Park Campground - 256 739-2916
Speegle's Marina & Campground - 256 734-0698
Good Hope Campground - 256 739-1319
Hidden Cove RV Resort Campground - 205 221-7042
Clear Creek Campground - 205 384-4792
Lakeshore Cabins & RV Campground - 361 438-4811
Smith Lake Map
Fishing
Fish species found in Smith Lake include largemouth bass, smallmouth bass, spotted bass, channel catfish, black crappie, white crappie, bluegill, redear sunfish, white bass and stripers.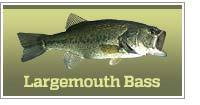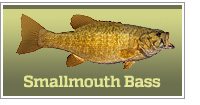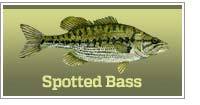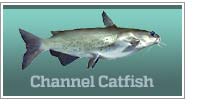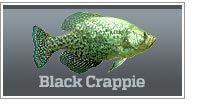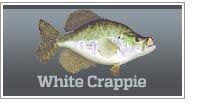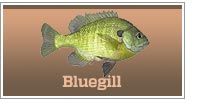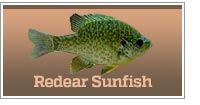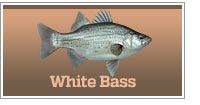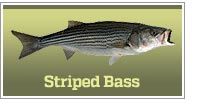 Click here for a Alabama Fishing License.
Local Contact Information
Lewis Smith Lake
Smith Lake Park & Campground
403 Co Rd 386
Cullman, AL 35057
256 739-2916
Find boating lakes in other states.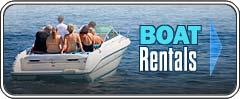 AL Boats & Boating
Boat, Camp & Fish At Smith Lake