Leesville Reservoir In Virginia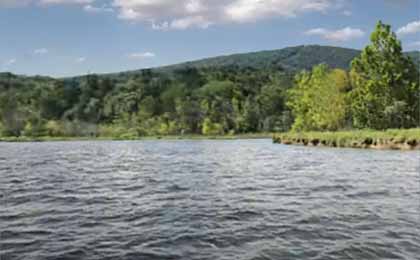 Boating, camping and fishing.
A hydroelectric power generation reservoir, Leesville Reservoir produces more than power. It is a 3,400-acre lake in the south-central part of VA, near Altavista. Three boat launch ramps serve the public for launch of fishing boats, pontoons, pleasure boats, and smaller craft like jet skis, canoes and kayaks. Leesville Lake Marina & Grill has a store, fishing tackle, food, groceries and marina services. Lakes levels vary up to 10 feet in one day. When full there are 110 miles of shoreline to discover. This lake also produces a variety of fish species for anglers to pursue. When the levels are down it gives anglers a chance to see what cover the fish use when full. Striped bass, catfish, walleye, crappie, saugeye, perch, bluegill and sunfish all share this fertile reservoir. There areas for fishing from the bank as well as a fishing pier near the Leesville dam.
Area Amenities
Marina: YES
Boat Rental: YES
Boat Launch Ramp: YES
Campgrounds: YES
RV Hookups: YES
Lodging: NEARBY
Convenience Store: YES
Bait & Tackle: YES
Restaurant: YES
Camping
Leesville Lake Campground - 434 818-1177
Smith Mountain Campground - 434 927-4198
Leesville Lake Map
Fishing
Fish species found in Leesville Reservoir include largemouth bass, channel catfish, blue catfish, white catfish, black crappie, white crappie, walleye, bluegill, redbreast sunfish, white bass, white perch, yellow perch, striped bass and saugeye.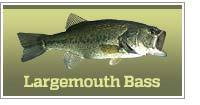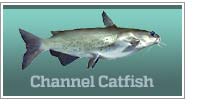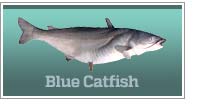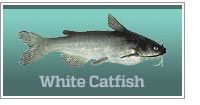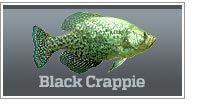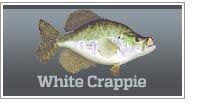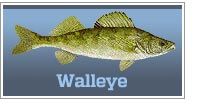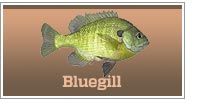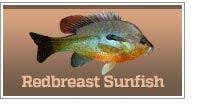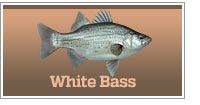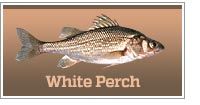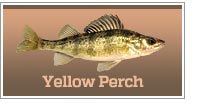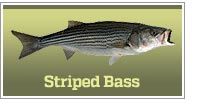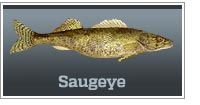 Click here for a VA Fishing License.
Local Contact Information
Leesville Lake Marina & Grill
2736 Marina Dr
Gretna, VA 24557
434 324-8500
Find boating lakes in other states.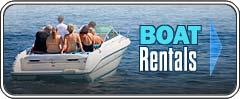 VA Boats & Boating
Boat, Camp & Fish At Leesville Lake