Fontana Lake In North Carolina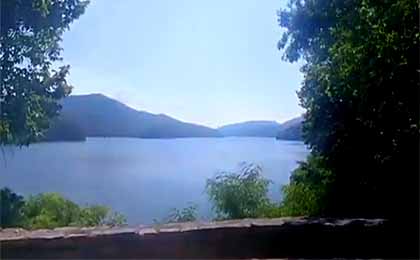 Boating Activities
Nestled amidst the picturesque Smoky Mountains of North Carolina, Fontana Lake is a breathtaking reservoir that offers a remarkable boating experience surrounded by scenic beauty. Located near the Great Smoky Mountains National Park, the lake is an enchanting destination for boaters and outdoor enthusiasts alike.
Boating is a popular activity on Fontana Lake, attracting locals and tourists seeking to explore its pristine waters. The lake features well-equipped marinas that provide essential services, including boat rentals, fuel, and supplies. Boaters can enjoy a hassle-free experience, ensuring they have everything they need for a delightful time on the water.
Numerous boat launch ramps are strategically positioned around the lake, making it convenient for boaters to access the water from various points. These launch ramps allow for easy entry into the lake, providing ample opportunities for boaters to explore its vast expanse.
Fontana Lake's inviting waters make it a haven for water sports. From jet skiing to tubing, the lake offers ample space for thrilling activities that add excitement to a day on the water. Adventurers seeking a dash of adrenaline will find Fontana Lake to be a paradise for water-based fun.
For those who wish to experience boating without owning a vessel, rental boats are available by the hour or the day. Whether it's pontoon boats for leisurely cruises or fishing boats for a relaxing day of angling, rental options cater to various preferences and interests.
Fontana Lake is also a paradise for fishing. With its clear and pristine waters, the lake is home to an array of fish species, including bass, trout, and catfish. Anglers can cast their lines from their boats or find tranquil spots along the shore to enjoy a peaceful fishing experience.
Besides boating and fishing, Fontana Lake offers opportunities for camping and immersing oneself in the beauty of nature. Numerous campgrounds and scenic spots dot the lake's shores, providing a chance to connect with the great outdoors. Camping beneath the starlit skies and waking up to the sound of gentle waves create cherished memories for families and nature lovers alike.
Boating, camping and fishing.
With over 11,700 acres to cruise around while boating and fishing, Fontana Lake offers a broad range of water sport and fishing opportunities. This reservoir with over 230 miles of scenic shoreline is located in the western part of the state, has a wide variety of camping and lodging choices. Public boat ramps and marinas make boating a pleasure, and boat rentals are available for varied types of boats. Well known as a bass tournament lake, it is home to bass over 10 pounds. Healthy populations crappie, perch, bluegill and walleye make this an excellent choice for fish-fry outings. If you like to fish for the big ones, the lake also boasts big catfish and muskie. If you prefer trout fishing, Fontana serves up both rainbow and brown trout. The lake has limited shoreline cover, but has a great deal of creek channels, coves, ledges and humps that hold fish - both deep and shallow, depending on time of year. There is limited shoreline access to much of the lake, but there are areas for fishing from shore. Boat, canoe, and kayak fishing are the preferred ways to fish these waters.
Area Amenities
Marina: YES
Boat Rental: YES
Boat Launch Ramp: YES
Campgrounds: YES
RV Hookups: YES
Lodging: YES
Convenience Store: NEARBY
Bait & Tackle: NEARBY
Restaurant: NEARBY
Camping
The Campground at Fontana Village - 828 498-2211
Turkey Creek Campground - 828 488-8966
Teaberry Hill RV Campground - 828 479-3953
Stecoah Valley RV Resort Campground - 239 707-3469
Fontana Reservoir Map
Fishing
Fish species found in Fontana Lake include largemouth bass, smallmouth bass, spotted bass, channel catfish, flathead catfish, black crappie, walleye, rainbow trout, brown trout, bluegill, yellow perch, steelhead and muskie.
Click images for fishing tips and details about each species.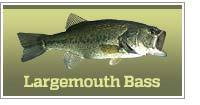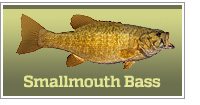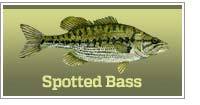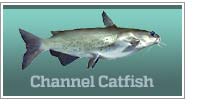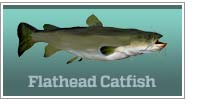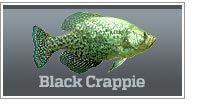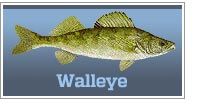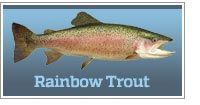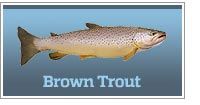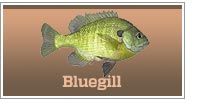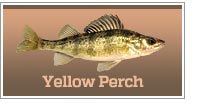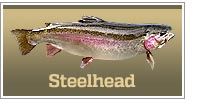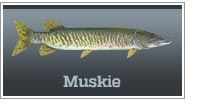 Click here for a NC Fishing License.
Local Contact Information
Fontana Village Resort Marina
40 Fontana Dam Rd
Fontana Dam, NC 28733
828 498-2129
Find boating lakes in other states.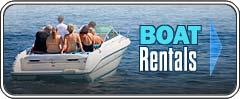 NC Boats & Boating
Boat, Camp & Fish At Fontana Reservoir