Lake Glenville In North Carolina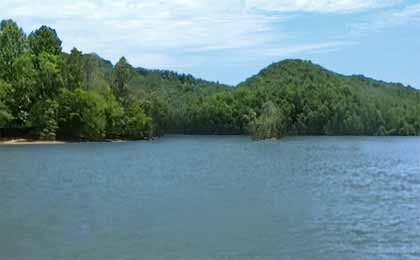 Boating Activities
Nestled amidst the stunning mountains of Western North Carolina, Lake Glenville is a hidden gem that offers a picturesque setting for boating enthusiasts and nature lovers. With its crystal-clear waters and breathtaking views, the lake attracts visitors seeking tranquility and adventure alike.
Boating on Lake Glenville is a popular pastime, allowing visitors to explore the lake's 26 miles of shoreline and discover its scenic coves and islets. Boaters can soak in the surrounding beauty while gliding across the serene waters, making it a perfect escape from the hustle and bustle of everyday life.
The lake is well-equipped with marinas that cater to the needs of boaters, offering services like boat rentals, fueling stations, and supplies. Boaters can easily access these marinas, enhancing their overall experience on the water.
For those who prefer to rent a boat for a day of leisure or exploration, Lake Glenville offers rental options by the hour or the day. Whether it's pontoon boats for a relaxing cruise or fishing boats for anglers seeking their catch of the day, rental boats are readily available to cater to various preferences.
Lake Glenville's boating season typically runs from late spring to early fall, when the weather is mild and conducive to outdoor activities. During this time, the lake comes alive with boaters and water sports enthusiasts, creating a vibrant and lively atmosphere on its tranquil waters.
In addition to boating, Lake Glenville provides ample opportunities for water sports like waterskiing, tubing, and wakeboarding, ensuring visitors are in for an exhilarating experience. The calm and clear waters make it an ideal destination for these thrilling activities.
The lake is also a paradise for fishing enthusiasts, boasting an abundance of fish species, including bass, trout, and sunfish. Anglers can cast their lines from their boats or try their luck from the shore, enjoying moments of relaxation amidst the peaceful surroundings.
Camping options are also available near Lake Glenville. Camping by the lakeside offers a unique chance to embrace the great outdoors, with the gentle sounds of the water lulling campers to sleep under a canopy of stars.
Lake Glenville in North Carolina is a captivating destination that beckons boaters, water sports lovers, and fishing enthusiasts alike. With its stunning vistas, marinas, rental boat options, and a plethora of recreational activities, the lake provides an idyllic escape for those seeking an unforgettable adventure in the heart of nature's beauty.
Boating, camping and fishing.
Boating at Lake Glenville, aka Thorpe Lake, opens the world of fishing and water sports. This is a 1,470-acre lake in the southwest part of the state, located just miles southwest of Creswell, NC. Public boat launch ramps provide easy access to the lake. Healthy populations of largemouth and smallmouth bass which feed on schools of blueback herring and bream, make this a bass fishing paradise. In addition to great bass fishing, these waters provide opportunities for crappie, catfish, trout, sunfish and walleye anglers to enjoy some excellent fishing. Local marinas and boat rental options can assist with watercraft needs. Kayak and canoe fishing is popular, as is fishing from shore at a variety of locations around the lake. Pockets, points, coves and channels provide a wide variety for the many fish species in the lake to hold and feed.
Area Amenities
Marina: YES
Boat Rental: YES
Boat Launch Ramp: YES
Campgrounds: YES
RV Hookups: YES
Lodging: YES
Convenience Store: NEARBY
Bait & Tackle: NEARBY
Restaurant: YES
Camping
Ralph J Andrews Recreation Park Campground - 828 743-3923
Thorpe Reservoir Map
Fishing
Fish species found in Lake Glenville include largemouth bass, smallmouth bass, channel catfish, black crappie, walleye, rainbow trout, bluegill and bream.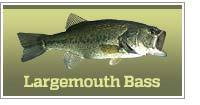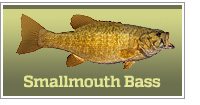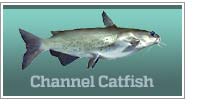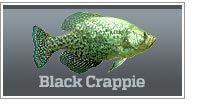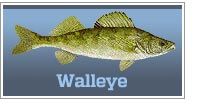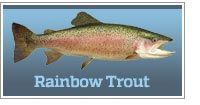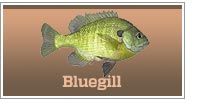 Click here for a NC Fishing License.
Local Contact Information
Lakeshore Marina
4623 NC-107
Glenville, NC 28736
828 743-9998
Find boating lakes in other states.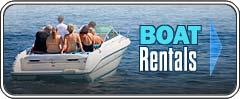 NC Boats & Boating
Boat, Camp & Fish At Glenview Reservoir