Hiwassee Lake In North Carolina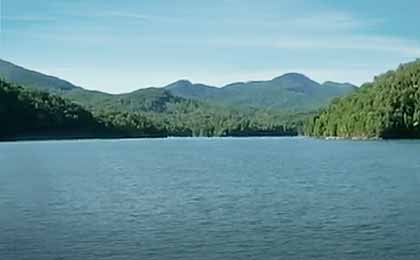 Boating Activities
Located in the picturesque mountains of North Carolina, Hiwassee Lake is a breathtaking destination for boating enthusiasts and nature lovers. The lake's tranquil waters span over 6,000 acres, making it an ideal spot for a variety of boating activities.
Boating is popular on Hiwassee Lake, and the area boasts several marinas that cater to the needs of boaters. These marinas offer convenient services, such as boat launch ramps, boat rentals by the hour or day, and docking facilities. Whether you're in the mood for a relaxing cruise or an adventurous water sport, Hiwassee Lake has something for everyone.
Water sports enthusiasts will find plenty to enjoy on the lake's pristine surface. From jet skiing and tubing to water skiing and paddleboarding, there's no shortage of excitement for thrill-seekers and families alike. The clear blue waters provide an inviting playground for those looking to make a splash.
Hiwassee Lake's boating season typically spans from late spring to early fall when the weather is pleasant and warm. During this time, boaters can take full advantage of the lake's beauty, exploring hidden coves and scenic vistas.
Fishing is another beloved activity on Hiwassee Lake. Anglers can try their luck catching a variety of fish species, including bass, walleye, and catfish. The serene surroundings and tranquil ambiance make it a truly serene experience for those seeking a peaceful fishing retreat.
For visitors looking to extend their stay, camping facilities are available in the surrounding area. Camping by the lake offers a unique opportunity to wake up to stunning views and immerse oneself in the beauty of nature. Campers can enjoy stargazing, bonfires, and a sense of connection with the great outdoors.
Hiwassee Lake is a hidden gem in the North Carolina mountains, offering a wealth of boating opportunities, marinas, and water sports. Whether you seek adventure or relaxation, this scenic lake promises a memorable experience for all who visit. With its breathtaking landscapes and a range of outdoor activities, Hiwassee Lake is a must-visit destination for nature lovers and boaters alike.
Boating, camping and fishing.
Come experience the pleasure of boating on Hiwassee Reservoir, a 6,200-acre lake in the southwest corner of the state. Three marinas serve the boating public with full marina services, including boat rentals. Campgrounds with RV spaces are conveniently located nearby the lake. There is 180 miles of shoreline to explore while searching for the bass, catfish, crappie, walleye, sunfish and striped bass which reside in this 200 feet-deep reservoir. This lake is also home of the state record for both smallmouth bass and striped bass. Whether fishing from a fancy bass boat, a canoe, a kayak or any other watercraft, you'll find plenty of area for fishing. The lake is also quite friendly to anglers preferring shoreline fishing.
Area Amenities
Marina: YES
Boat Rental: YES
Boat Launch Ramp: YES
Campgrounds: YES
RV Hookups: YES
Lodging: NEARBY
Convenience Store: YES
Bait & Tackle: YES
Restaurant: NEARBY
Camping
Crawford's Campground - 828 837-9077
Murphy - Peace Valley KOA Campground - 828 837-6223
Hiwassee Lake Map
Fishing
Fish species found in Hiwassee Lake include largemouth bass, smallmouth bass, spotted bass, channel catfish, black crappie, walleye, bluegill, white bass, yellow perch and striped bass.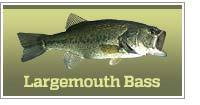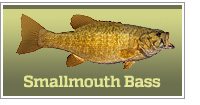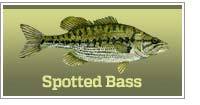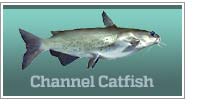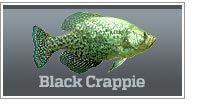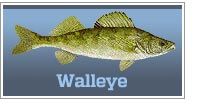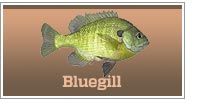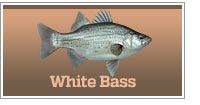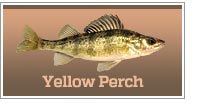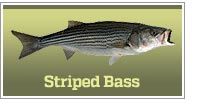 Click here for a NC Fishing License.
Local Contact Information
Shooks Marina & Boat Rentals
11003 Joe Brown Hwy
Murphy, NC 28906
828 837-2863
Find boating lakes in other states.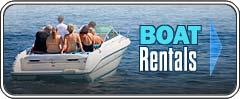 NC Boats & Boating
Boat, Camp & Fish At Lake Hiwassee