Manistique Lake In Michigan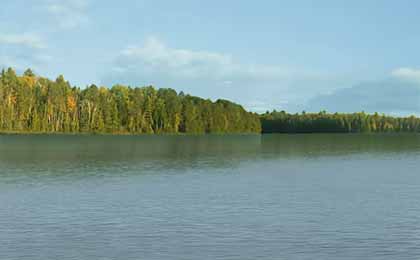 Boating, camping and fishing.
Well known for excellent boating and quality walleye fishing, Manistique Lake is a 10,100-acre lake in the eastern part of the upper Michigan peninsula. There are actually three lakes here - Big Manistique Lake, North Manistique Lake and South Manistique Lake. Here we are focusing primarily on Big Manistique Lake. It has 23 miles of shoreline and provides an ideal getaway for swimming, boating, fishing and camping. Campgrounds with RV hookups are scattered around the lake and numerous lodging choices are available on the water. Access to the shoreline for fishing from the bank is available at parks, campgrounds, boat launch ramps and other public areas. Kayaks and canoes need watch the weather closely for wind and storms as the lake is wide and can get very rough. Larger pleasure and fishing boats should keep an eye out for the same reasons. Fishing enthusiasts will be happy to know they have numerous species of fish to pursue including walleye, trout, sunfish, muskie, bass, perch and northern pike.
Manistique Lake Amenities
Marina: NO
Boat Rental: NEARBY
Boat Launch Ramp: YES
Campgrounds: YES
RV Hookups: YES
Lodging: YES
Convenience Store: YES
Bait & Tackle: YES
Restaurant: YES
Camping
Michigan Vacation Village Campground - 906 586-3335
Log Cabin Resort & Campground - 906 586-9732
Big Lake Campground - 906 586-9551
South Manistique Lake Campground - 888 784-7328
Big Cedar Campground - 906 586-6684
Manistique Lake Map
Fishing
Fish species found in Manistique Lake include largemouth bass, smallmouth bass, walleye, brook trout, bluegill, pumpkinseed sunfish, rock bass, yellow perch, muskie and northern pike.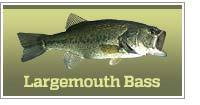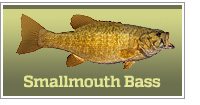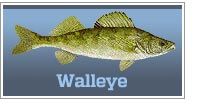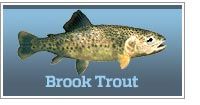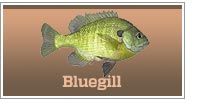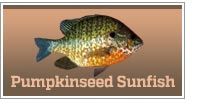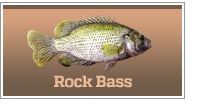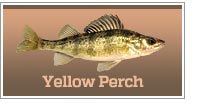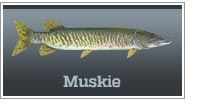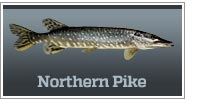 Buy a Michigan Fishing License.
Local Contact Information
Manistique Lake
Michigan Vacation Village
Diller Rd
Germfask, MI 49836
906 586-3335
Find boating lakes in other states.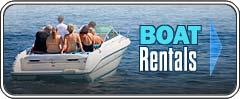 MI Boats & Boating
Boat, Camp & Fish At Manistique Lake In MI