Grand Lake In Oklahoma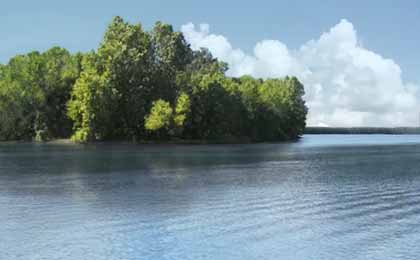 Boating, camping and fishing.
To locals the term "grand" is as much descriptive of the boating and fishing as it is the name of Grand Lake, AKA Grand Lake of the Cherokees. Rental boats are available around the lake at boat rental shops and marinas. Restaurants, stores, bait, tackle, camping and lodging are all available at or nearby the lake. At many of the public use areas there is access for bank fishing and launching of small boats, car-toppers, kayaks and canoes. Nearly two dozen boat launch ramps provide easy access for water ski boats, pleasure boats, pontoons and fishing boats. Giant schools of big crappie, monster catfish and exception bass fishing are the draw to weekend anglers and tournament fishermen alike. And, there is plenty of water for boating and fishing in this 46,000-acre impoundment located in the northeast corner of the state, at the town of Grove. Whether you enjoy fishing from the bank or prefer to fish from a boat, there are 460 miles of shoreline to explore. Bluegill, white bass, hybrid stripers, paddlefish and bream are also abundant. Brush and laydowns provide cover for bass and crappie in some upper regions of the lake, however boat docks are favorite targets for many anglers anytime the fish are shallow. In winter and the warmest months of summer may drive the bulk of the bait and fish to deeper, cooler water where they suspend or hold on structure such as ledges, islands, humps and creek channels.
Grand Lake of the Cherokees Amenities
Marina: YES
Boat Rental: YES
Boat Launch Ramp: YES
Campgrounds: YES
RV Hookups: YES
Lodging: YES
Convenience Store: YES
Bait & Tackle: YES
Restaurant: YES
Camping
Grand Lake RV Resort Campground - 918 782-2920
Wildwood Cove Resort Campground - 918 435-4054
Pine Island RV Resort - 918 786-9071
Honey Creek Area at Grand Lake RV Park - 918 786-9447
Walnut Cove Resort Campground - 918 786-2105
Cedar Oaks RV Park - 918 786-4303
Two Mom's Campground - 316 259-1050
Waters Edge RV Park - 918 782-1444
Spring River Canoe Trails Campground - 918 540-2545
Grand Lake of the Cherokees Map
Fishing
Fish species found in Grand Lake include largemouth bass, spotted bass, channel catfish, flathead catfish, blue catfish, black crappie, white crappie, walleye, bluegill, green sunfish, redear sunfish, white bass, hybrid striped bass and paddlefish.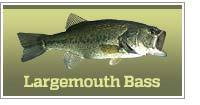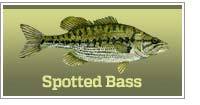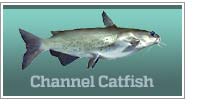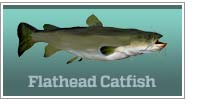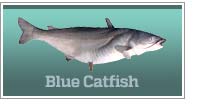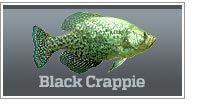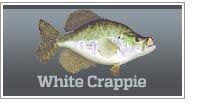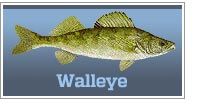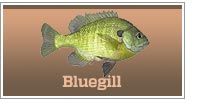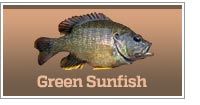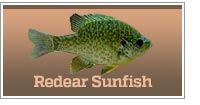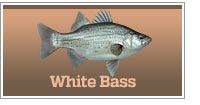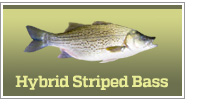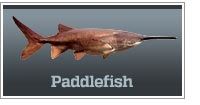 Click here for an OK Fishing License.
Local Contact Information
Grand Lake of the Cherokees
Clearwater Bay Marina & RV Park
1614 County Road 371
Eucha, OK 74342
918 435-5101
Find boating lakes in other states.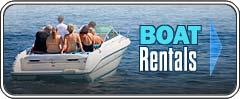 OK Boats & Boating
Boat, Camp & Fish At Grand Lake of the Cherokees In OK