Skiatook Reservoir In Oklahoma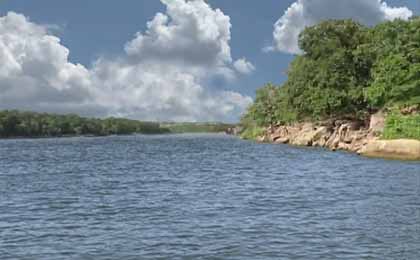 Boating & Water Sport Activities
Skiatook Lake, located in northeastern Oklahoma, is a scenic reservoir surrounded by rolling hills and picturesque landscapes. Situated near the city of Skiatook, the lake's natural beauty and recreational offerings make it a beloved destination for outdoor enthusiasts and boaters.
The area around Skiatook Lake offers several nearby attractions, ensuring visitors have ample opportunities for exploration and entertainment. The nearby Osage Hills State Park provides hiking trails, camping facilities, and beautiful vistas, allowing nature lovers to fully immerse themselves in the serene surroundings.
Boating is popular on Skiatook Lake, and its expansive waters provide plenty of space for various water-based adventures. From leisurely cruises to thrilling water sports such as water skiing and tubing, the lake caters to the preferences of all boaters, ensuring a delightful experience on the water.
Skiatook Lake features marinas that cater to boaters' needs, offering essential amenities such as boat slips, fueling stations, and boat repair services. These marinas enhance the boating experience, providing a convenient and well-equipped space for boaters to make the most of their time on the water and ensure a seamless and enjoyable boating journey.
For those seeking excitement and adventure, popular water sports like wakeboarding and jet skiing draw enthusiasts to Skiatook Lake. The lake's inviting waters and ample space create an ideal environment for engaging in these exhilarating activities, attracting thrill-seekers from near and far.
Convenient boat launch ramps are available at various points around Skiatook Lake, making it easy for boaters to access the water and embark on their aquatic explorations. These launch ramps ensure a smooth and efficient entry, allowing boaters to spend more time enjoying the water and less time preparing their vessels.
For visitors looking to experience boating on Skiatook Lake without owning their own watercraft, rental boats are readily available. Renting a boat provides a convenient and accessible option for exploring the beauty of the lake without the commitment of boat ownership, making it an attractive choice for a day of boating fun.
The nearby city of Skiatook and other surrounding towns offer additional conveniences and amenities for visitors exploring Skiatook Lake. These cities provide dining, shopping, and accommodation options, making it easy for boaters and outdoor enthusiasts to enjoy their time both on and off the water.
The boating season on Skiatook Lake typically extends from late spring to early fall, when the weather is most favorable for outdoor water activities. During this time, boaters can fully embrace the inviting waters and pleasant temperatures that make Skiatook Lake an ideal destination for boating and water recreation.
Fishing is also a cherished pursuit on Skiatook Lake, with anglers seeking various fish species, including bass, crappie, and catfish. The lake's abundant fish population and serene surroundings offer a rewarding experience for fishing enthusiasts, adding to the allure of this captivating water body.
For those seeking a complete outdoor experience, camping facilities are available near Skiatook Lake, offering the opportunity to fully embrace the natural beauty of the area and enjoy a tranquil camping retreat amidst the scenic surroundings, providing a chance to extend the enjoyment of Skiatook Lake beyond a day of boating.
Boating, camping and fishing.
A popular boating and water-sport destination, Skiatook Lake, AKA Skiatook Reservoir, is a picturesque vacation area. Several boat launch ramps provide easy access to this 10,500-acre lake in the north-central part of the state, at Skiatook, OK. Canoes, kayaks, pontoons and other boats are available for rent at the lake. Marinas, stores, restaurants and lodging are all handy to serve the needs of visitors to the area. Although it is a great place for swimming, picnicking, hiking, water skiing and camping, anglers visit here for the great fishing. Crappie, bass, catfish, hybrid stripers, bluegills and other sunfish reside along the 160 miles of shoreline and around deep river channels here. Skiatook is becoming a favorite of smallmouth anglers, and the lake is getting a reputation for delivering some big smallies. From camping areas, parks and other public use areas, there is access to the shoreline for fishing from the bank.
Skiatook Reservoir Amenities
Marina: YES
Boat Rental: YES
Boat Launch Ramp: YES
Campgrounds: YES
RV Hookups: YES
Lodging: YES
Convenience Store: YES
Bait & Tackle: YES
Restaurant: YES
Camping
Stoney Ridge Campground - 918 396-0800
Bull Creek Peninsula Campground - 918 396-3170
Twin Points Campground - 918 396-3170
Tall Chief Cove Campground - 918 396-3170
Skiatook Reservoir Map
Fishing
Fish species found in Skiatook Reservoir include largemouth bass, smallmouth bass, spotted bass, channel catfish, black crappie, white crappie, walleye, bluegill, green sunfish, redear sunfish and hybrid striped bass.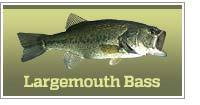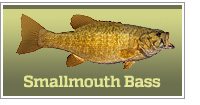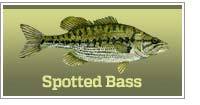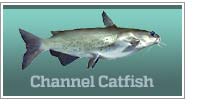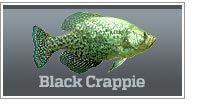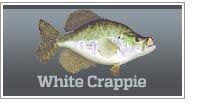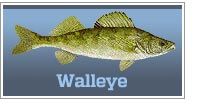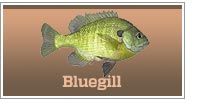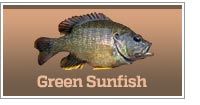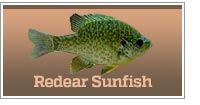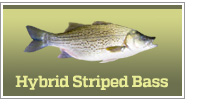 Click here for an OK Fishing License.
Local Contact Information
Skiatook Lake
CrossTimbers Marina
12301 CrossTimbers Dr
Sperry, OK 74073
918 288-2332
Find boating lakes in other states.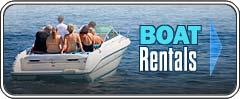 OK Boats & Boating
Boat, Camp & Fish At Skiatook Reservoir In OK